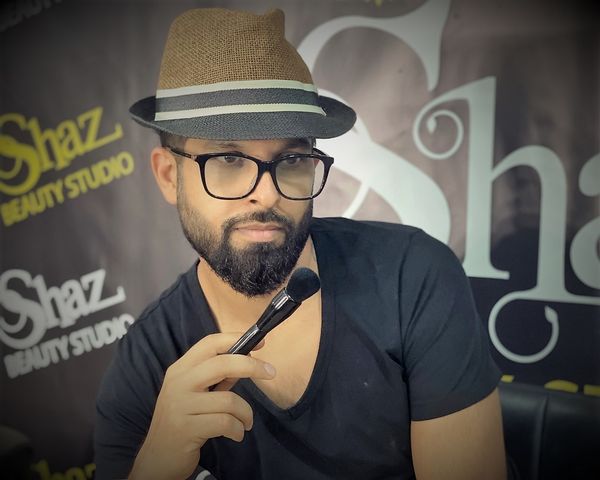 Vinod Tahim
Makeup Artist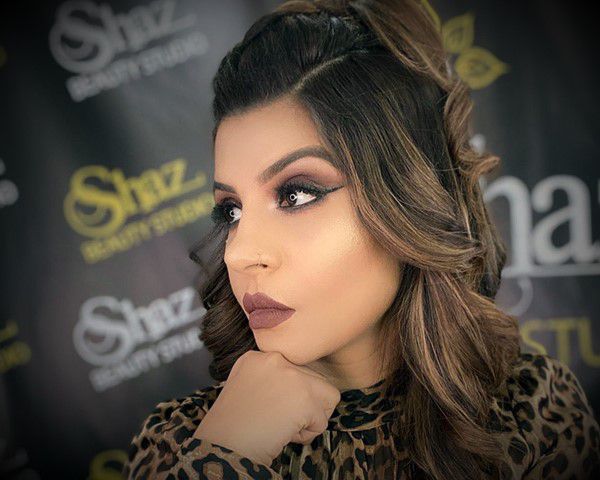 Shaz Tahim
Hair Stylist
Shaz and Vinod are full time beauty professionals, providing the best experience with years of practice in the makeup/hairstyling industry.
With a mix of Eastern and Western styles, together they have been able to give the full glam experience to multiple clients. Putting the city of Brampton on the map, their teamwork has flourished in creating the dream look for multiple brides on their wedding day.
Vinod Tahim has an exceptional 4+ years track record in the beauty community, with his immaculate artistic vision and detailed work in creating professional makeup looks.
He has gained a certification from Dress Your Face academy in Los Angeles, and has worked with celebrity Makeup artist Tamina Roshan in a workshop in Toronto. He has also been professionally trained from MAC cosmetics.
Not only does he have the professional criteria of what makes a good makeup artist, he has the creative capability and drive to use makeup as a tool to his artistic touch.
Shazia Tahim grew up with a deep passion for hairstyle ever since an early teen. She has had experience in multiple hair salons in GTA as a licensed hair stylist.
Over the 20+ years in the hairstyling industry, Shaz's love for hair has just continued to grow through her multiple trading and certifications. She has been fully trained by arts and technique hair styling school, has had professional training and certification from Georgiy Knott's masterclasses Sochi, Russia, and had won 1st place in a 2012 Hairy styling competition in Karachi Pakistan.