Hair Stylist & Makeup Artist - Brampton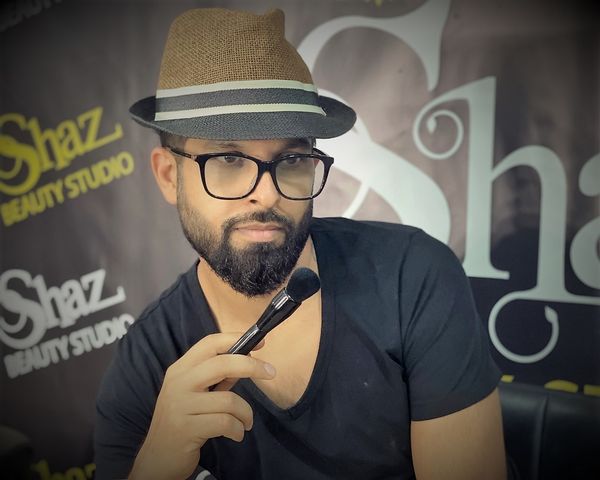 Vinod Tahim
Makeup Artist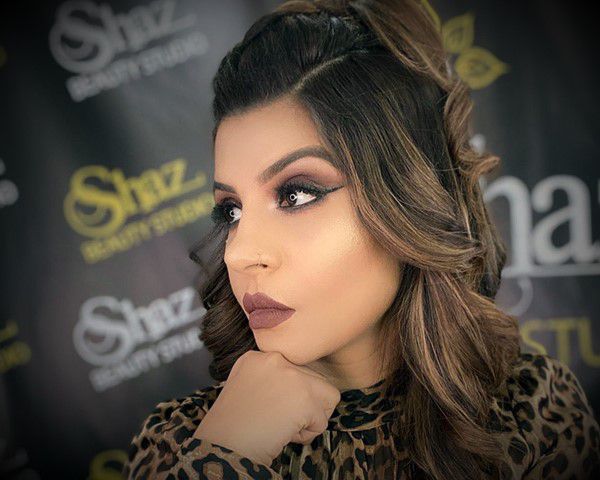 Shaz Tahim
Hair Stylist
Shaz and Vinod are full time beauty professionals, providing the best experience with years of practice in the makeup/hairstyling industry. With a mix of Eastern and Western styles, together they have been able to give the full glam experience to multiple clients. Putting the city of Brampton on the map, their teamwork has flourished in creating the dream look for multiple brides on their wedding day.
Client Reviews
Riya Hundal
a month ago
I am in love with their work. They are very time efficient and clean with their work. Their makeup lasted me over 12 hours without any creases or melting down in the summer. And the hair- the hair was amazing and everything I asked for. Overall, an amazing experience and would recommend for every age type and makeup type. The bride makeup left me speechless and she did my party makeup and my mothers so well- according to our age. Great Service!
Neeru M.
a week ago
Shaz and Vinod are a great duo. I had my hair and makeup done twice with them and everyone complimented loved it. They are both very pleasant and it was great meeting them. Just one thing to consider, which might be hard to avoid with anyone is that the makeup does start to come off with humidity and heat. They are very open to hearing about your venue setting and adjust their techniques accordingly. So do not forget to clearly note if your event happens to be outdoors in the summer.
Wara Kazim
a week ago
I have had my makeup and hairstyling done by Shazia and Vinod multiple times and every time it's more and more amazing! They did my makeup for my reception and other events and every time it's so nice. I would recommend them to everyone!
Amrin Maknojia
2 weeks ago
Love love love them! Vinod and Shazia are a powerhouse team. Both are so punctual and detail oriented. Definitely recommend them hands down. Thank you once again for making me look like a doll for my big day. xoxo
Amira Zubairi
2 months ago
Shazia and Vinod are an absolute pleasure to work with. Both are so sweet! As someone who doesn't wear makeup usually, I was nervous about my bridal look and I explained my preferences and they both took the time to understand and made my vision come to life perfectly (and even better)! They were on time on the event day and made me look flawless, and also did wonderful party makeup for my family. Would definitely recommend to other brides looking for bridal make up artists!