Hair Stylist & Makeup Artist - Brampton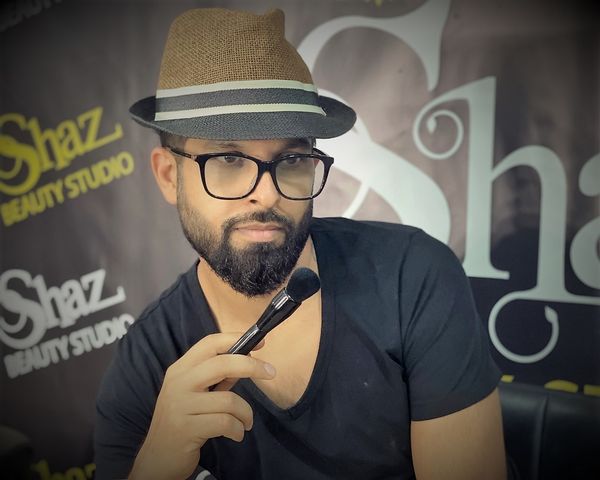 Vinod Tahim
Makeup Artist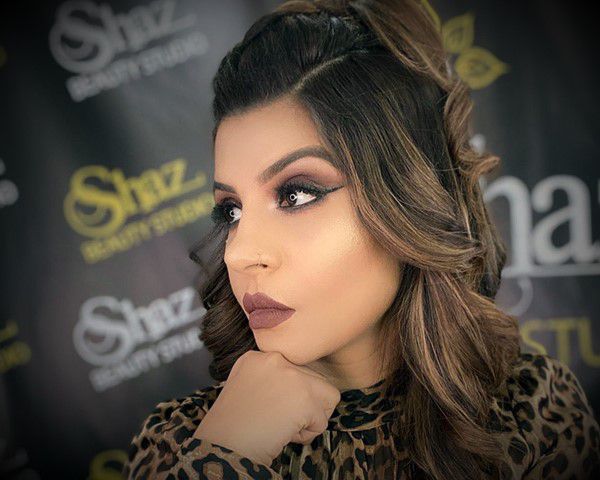 Shaz Tahim
Hair Stylist
Shaz and Vinod are full time beauty professionals, providing the best experience with years of practice in the makeup/hairstyling industry. With a mix of Eastern and Western styles, together they have been able to give the full glam experience to multiple clients. Putting the city of Brampton on the map, their teamwork has flourished in creating the dream look for multiple brides on their wedding day.
Client Reviews
Charlotte Reyes
a week ago
Shaz and Vinod are very professional and they did an excellent job. I had my make up done for a special occasion and i love the results! I was glowing! Their studio is very comfy and I love the vibe. I also enjoyed the small talks about our culture. I will definitely avail their services again.
Navi Bains
3 months ago
I had an amazing experience with Shaz and Vinod. It was my first time and loved every bit of my experience. The service and great, atmosphere was very warm and welcome. They did such a wonderful job with my makeup and hair. It was exactly the way I wanted. Couple is extremely professional. I would highly recommend them for every event. Would definitely see them again!
Suzy Singh
a month ago
I don't know where to start…I took one on one hair classes with Shaz and she was literally the best. If only I knew of Shazia before I would have definitely gone to her. I had basic knowledge of hair but still struggled in some areas even after taking a few classesp before from outside but nobody taught me the way Shazia did. Shazia actually wants you to learn and was so patient. Shazia taught industry tips and tricks that I didn't get from other classes. Highly recommend Shaz Studio!
Chiragkumar Patel
2 months ago
It's very amazing they are doing very well my best experience ever and make up it's very amazing and long lasting. I had done the make up and was same the whole day. I will always say that for make up there is only one and it is shaz beauty studio
Aman Chahal
9 months ago
Shaz beauty studio was an amazing place. They are so kind and generous. The Hairstylist was so nice and made the daughters hairstyle just the way she wanted. My makeup was Amazingly done by Vinod. I just told him to do the absolute best makeup and he did that. Their dogs are so cute and welcoming. I would love to continue coming here!!